Welcome To Notes On Life Christian Ministries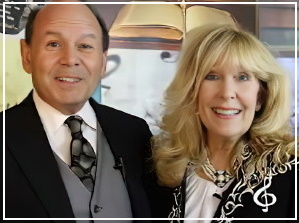 Find excellent Bible resources here including over 700 "Your Daily Note" articles, important End-Time News Stories, 400+ Great Quotations from world reknowned Bible teachers, interesting Bible Facts and more. There is always something to Read, See or Hear each time you visit.
Also watch and/or listen to hundreds of our TV and radio programs as well.
Click on the links above or scroll down and start exploring.
Pastor Wayne & Dr. Jeanne Sheffield Estrada
Encouragement For The Believer — Evangelism To The Lost
Pastors@NotesOnLife.org